How To Complete the Qrates Copyright Declaration Form
Please download the Copyright Declaration Form template here, be sure to fill in the required fields within the pink boxes on pages 1 and 2.
You can fill in the form hand-written or digitally.
PAGE 1
Title:
Your release title
Catalogue Number:
catalogue number if applicable (if not, any number or number and letter combination is ok or left blank)
Company Name:
your company name if applicable (if not, your artist name or your real name or your dream company name or left blank)
Registered address:
your address
PAGE 2
Date:
the date you signed this form
Authorised Signatory:
your hand-written signature or typed name.
Printed Name:
your name once again here
Position Held:
your position, for example: PRODUCER, OWNER and ARTIST, etc.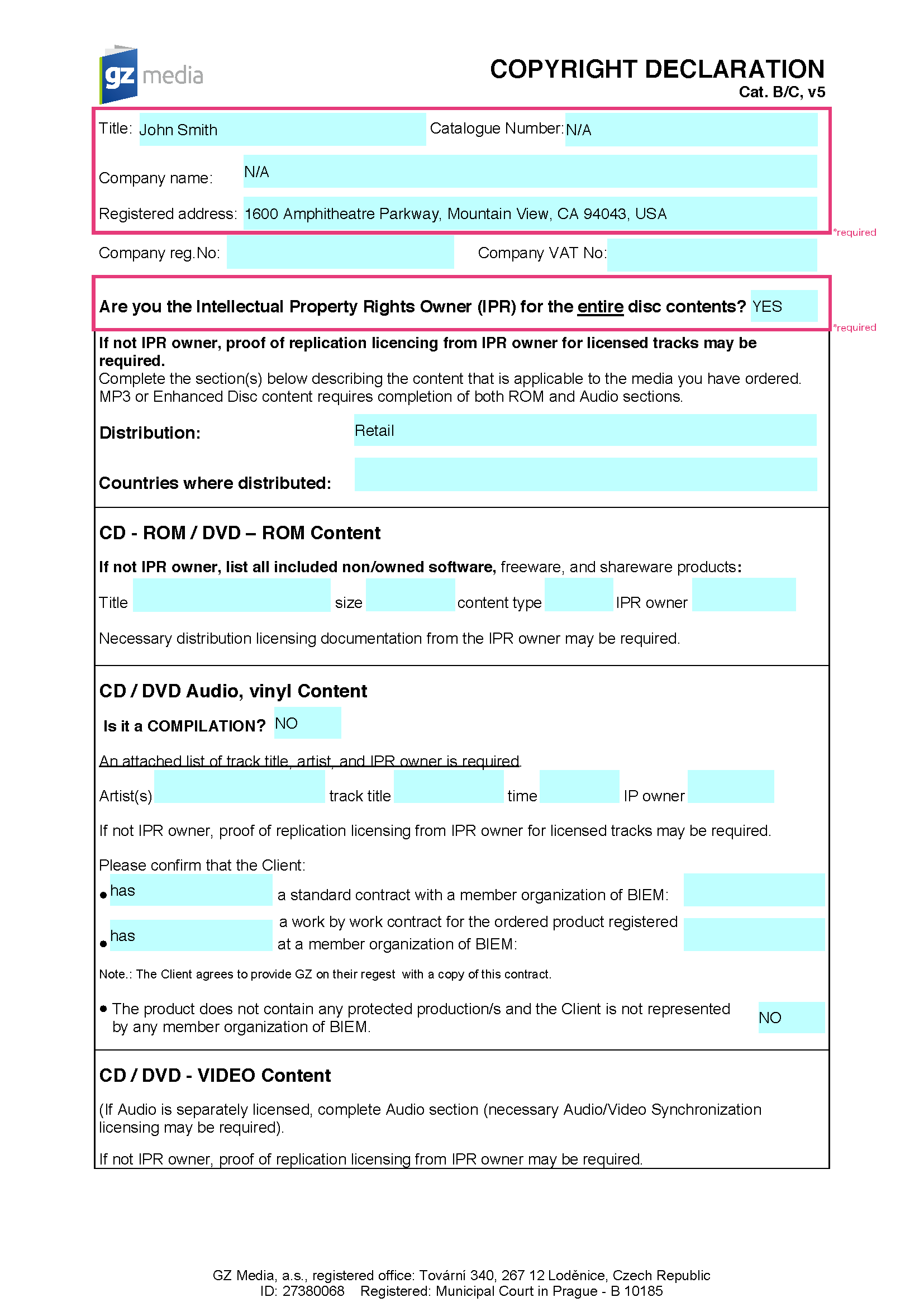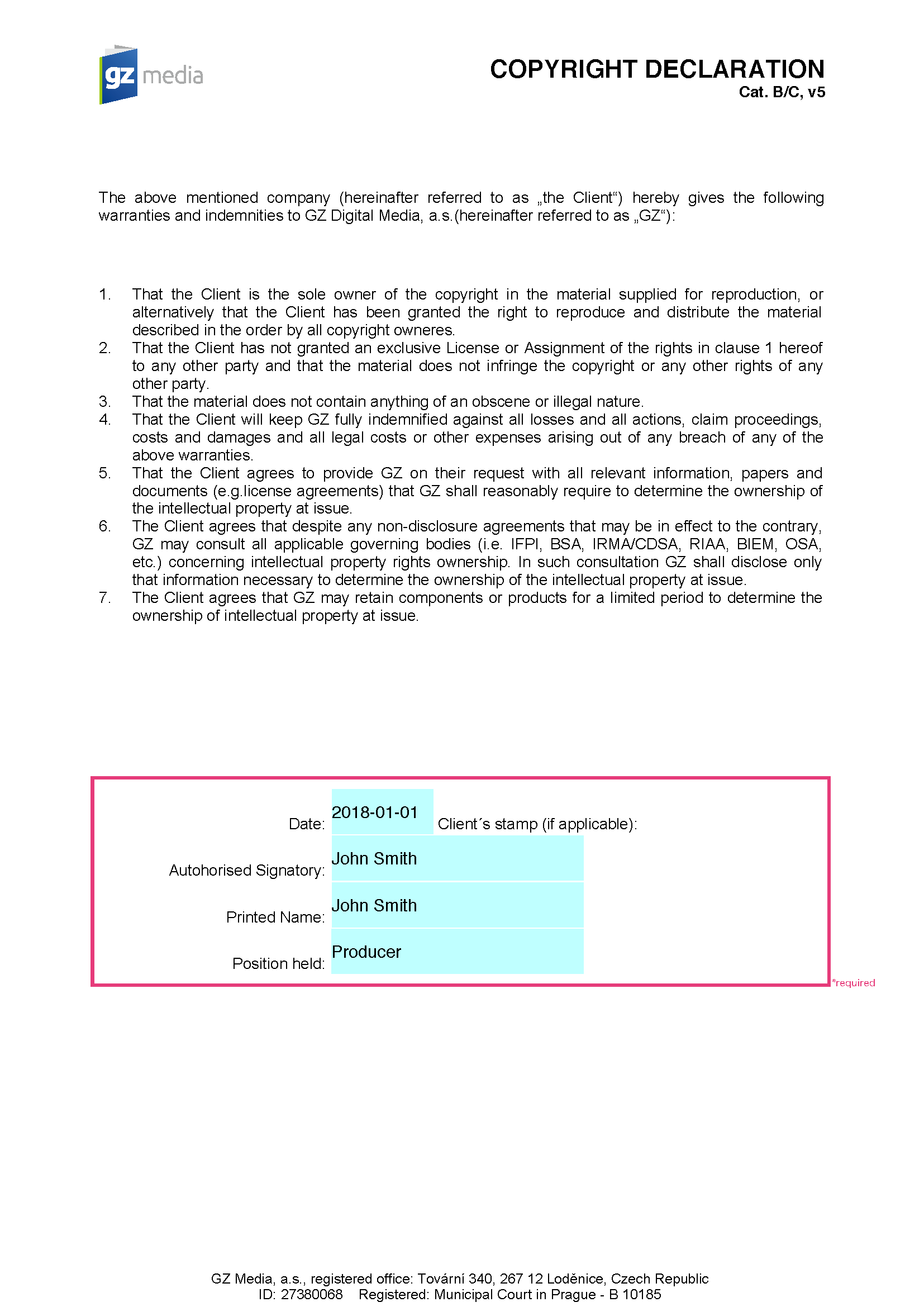 ---
---