What is the Self Purchase option?
Qrates offers artists/labels to purchase their vinyl directly from their crowdfunding projects at pressing cost anytime during the funding period.
 
Benefits to Self Purchase records include:
Secure inventory and add to Qrates Storage to set up pre-order and retail sales of your vinyl on Qrates
Hold a select number of records to keep yourself to sell at gigs or local shops
Self-purchase the remaining number of records to successfully close your funding project 
If you already know how many copies you would like to own, sell at your gigs etc., it would be best to bulk purchase soon after the project launch.


How to self-purchase my crowdfunding project?
After logging in, visit your project page and you'll see the orange "Self Purchase" button with the unit cost price for your self-purchase. You can always visit your project page by clicking "Go to project page" on each project dashboard menu bar.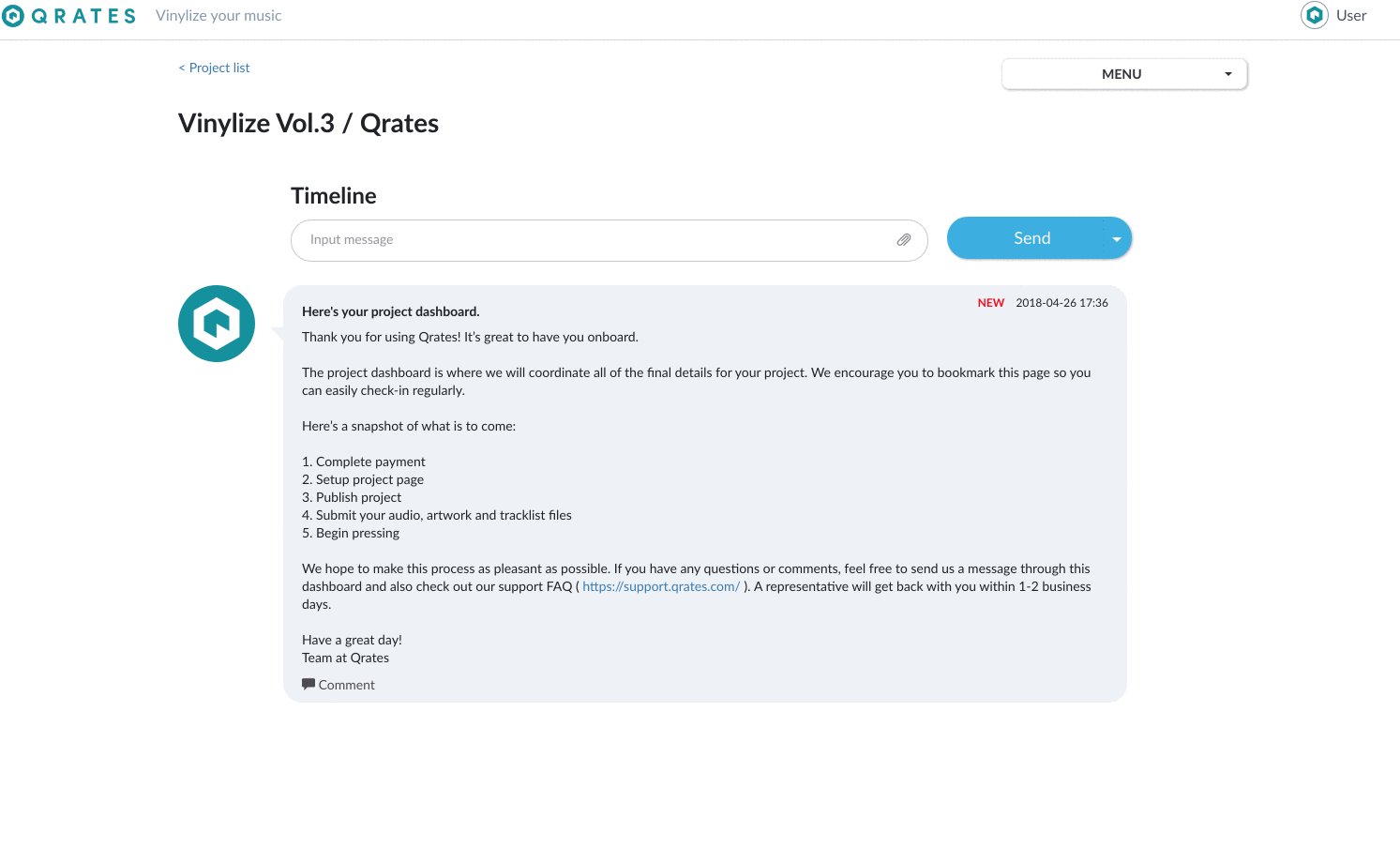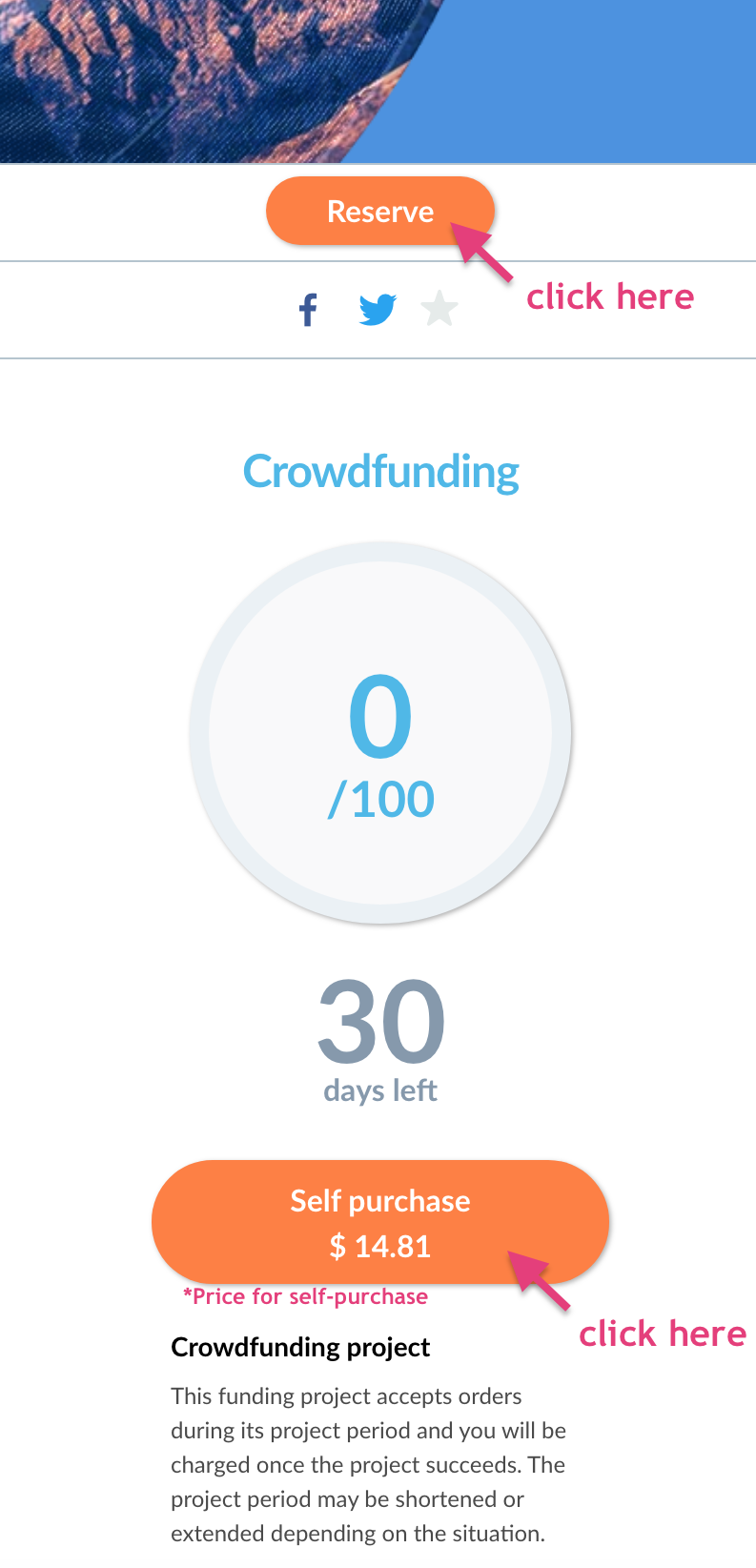 ---
---