What is "Copies Available For Pre-Order"?
You can set this count for your Pre-Order project.
It enables you to limit the number of pre-orders from fans. By doing this, you can leave some copies for your self to keep and sell at any other places. To allow all the copies for pre-order, please set the "Pre-order quantity" same as your pressing quantity.


How do I set the pre-order quantity?
You will be required to set the pre-order quantity when you create your project.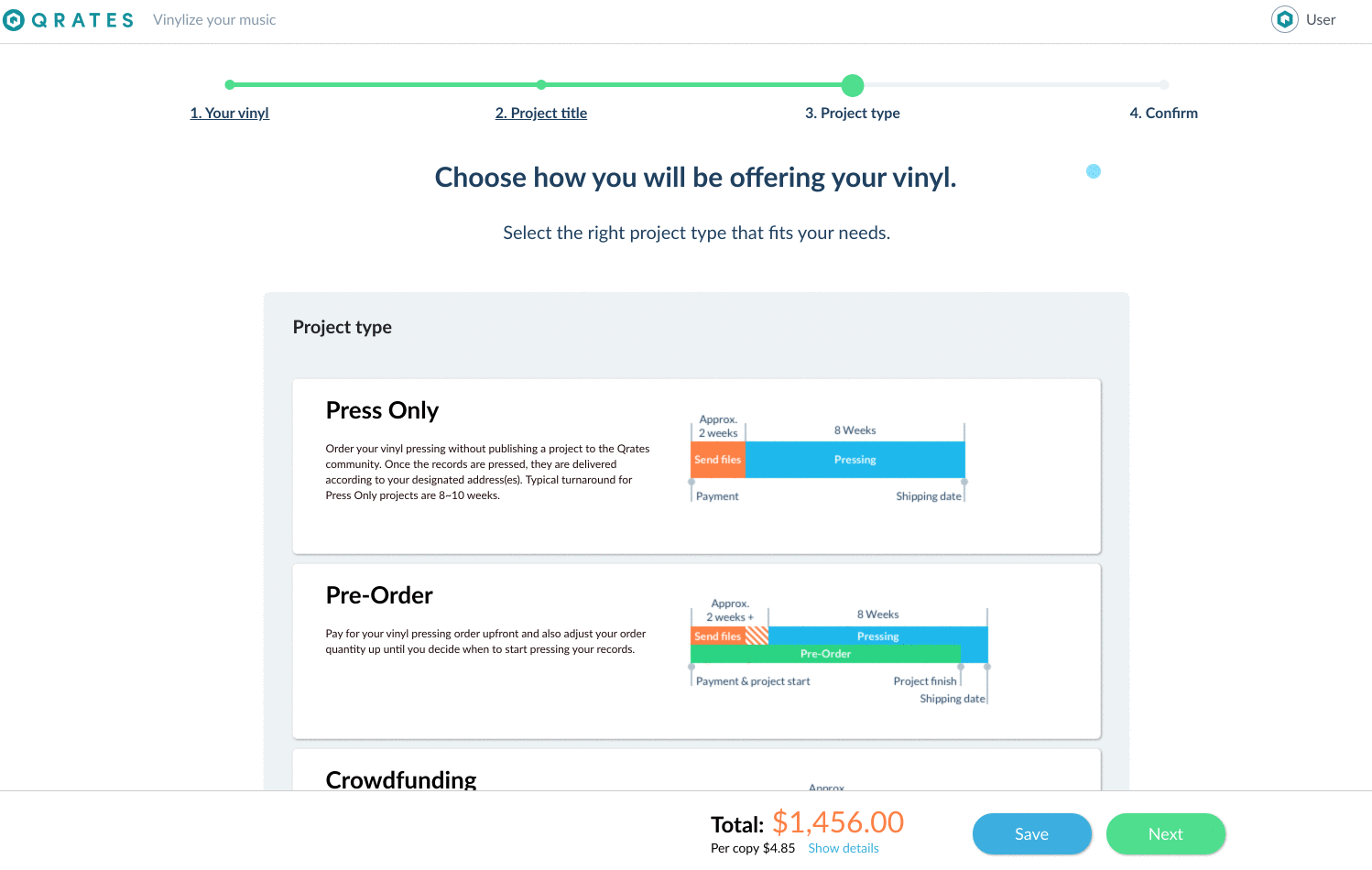 Also, you can update the setting after you have created the draft project via "Project conditions" on the dashboard menu as well.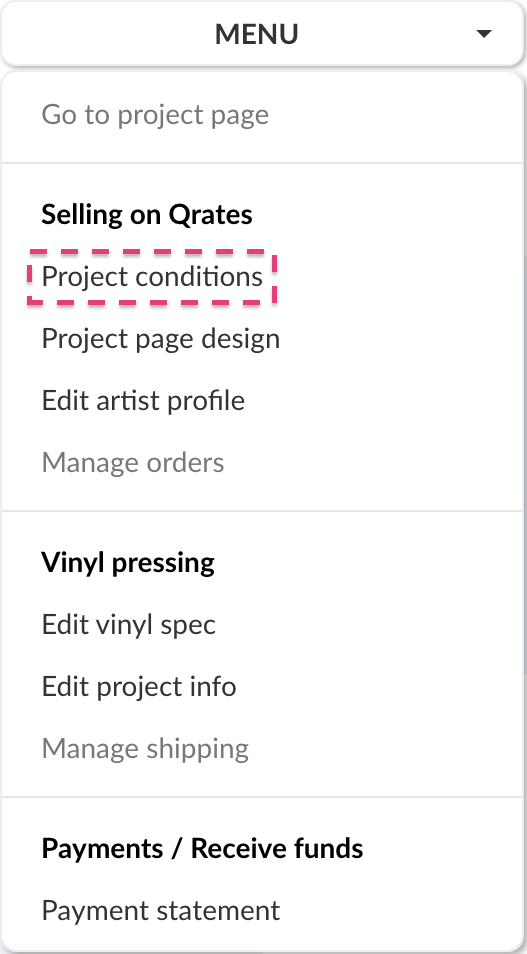 ---
---