​Packaging Options in Qrates
Records manufactured with us will come with plastic packaging that adds to their overall protection. You may choose from the following packaging options:
Overbag
The overbag is a clear plastic material (polyethylene) that fits over the outer sleeve or gatefold of your vinyl, protecting its outer cover. An overbag opens on the top side of the vinyl.
Qrates ships records inside their inner sleeves with the outer sleeve/discobag packed separately. Everything is then packed inside the overbag to prevent potential damage to the outer sleeve during transport.
For double vinyl records and shrink-wrapped records, Qrates ships all parts inside the outer sleeve.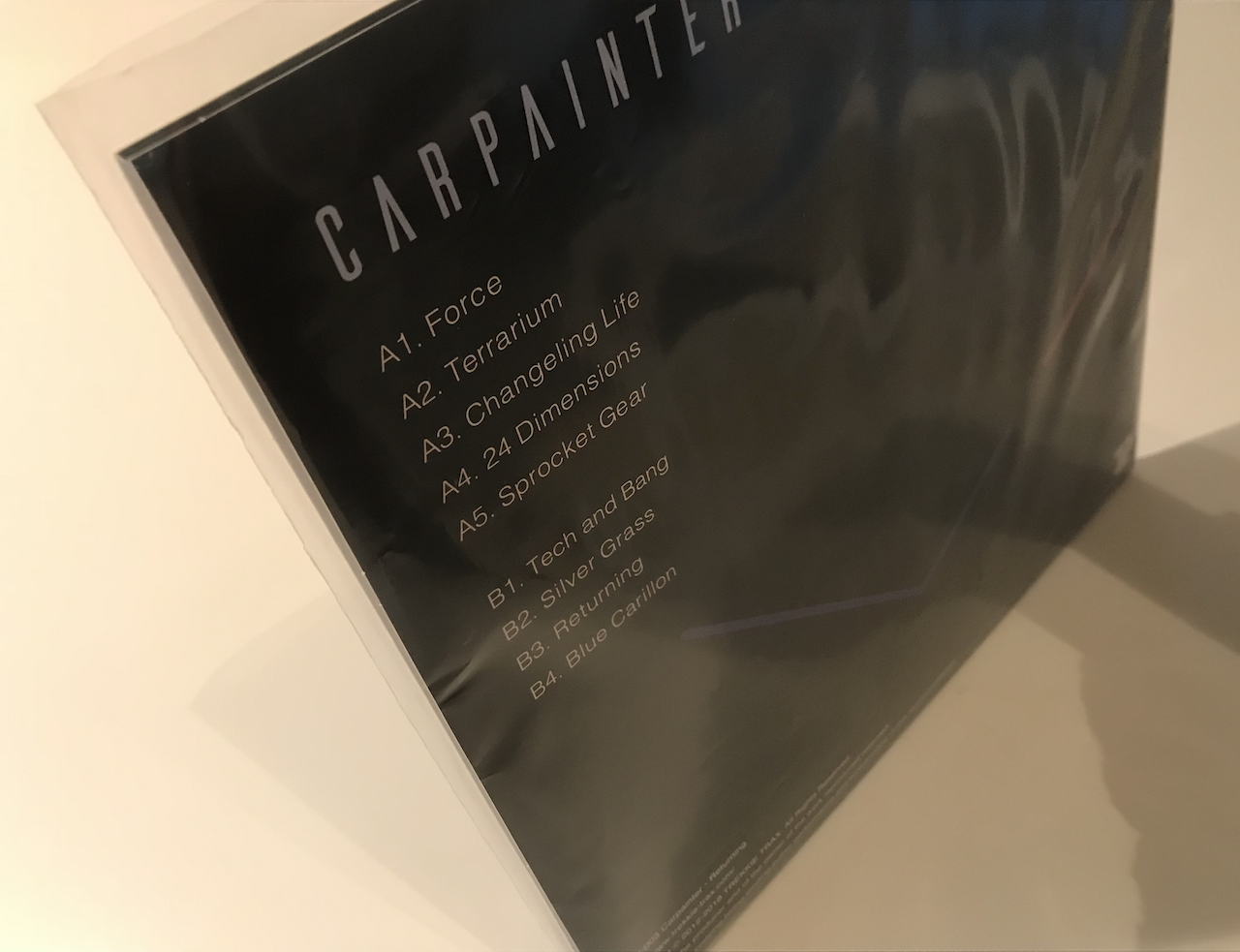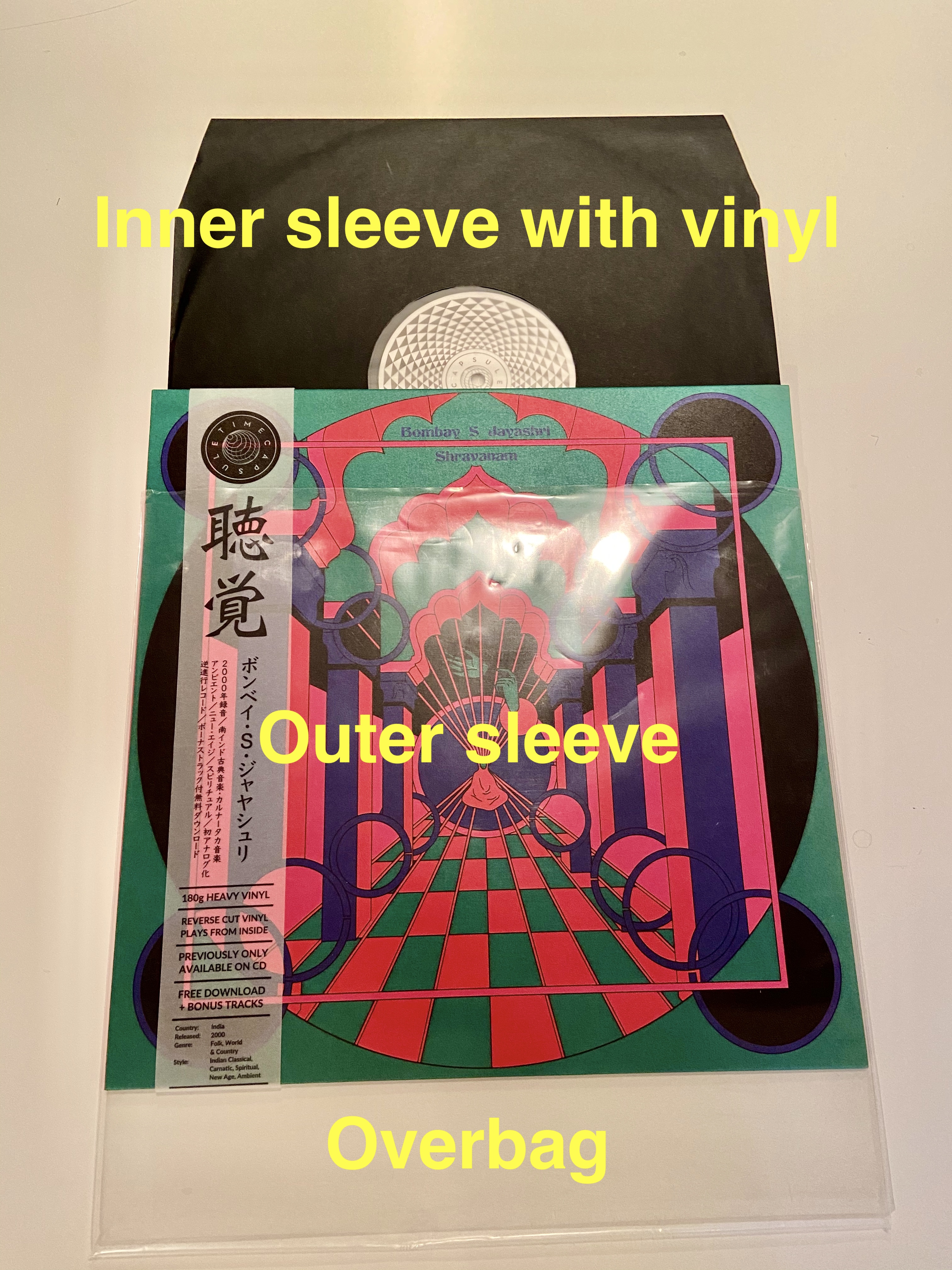 Shrink Wrap
Choosing this option will give you a very thin plastic film (cellophane) that wraps the record jacket with the record inside. This option provides a nice clean look for record shelves that protects the record from dirt and dust until it is opened.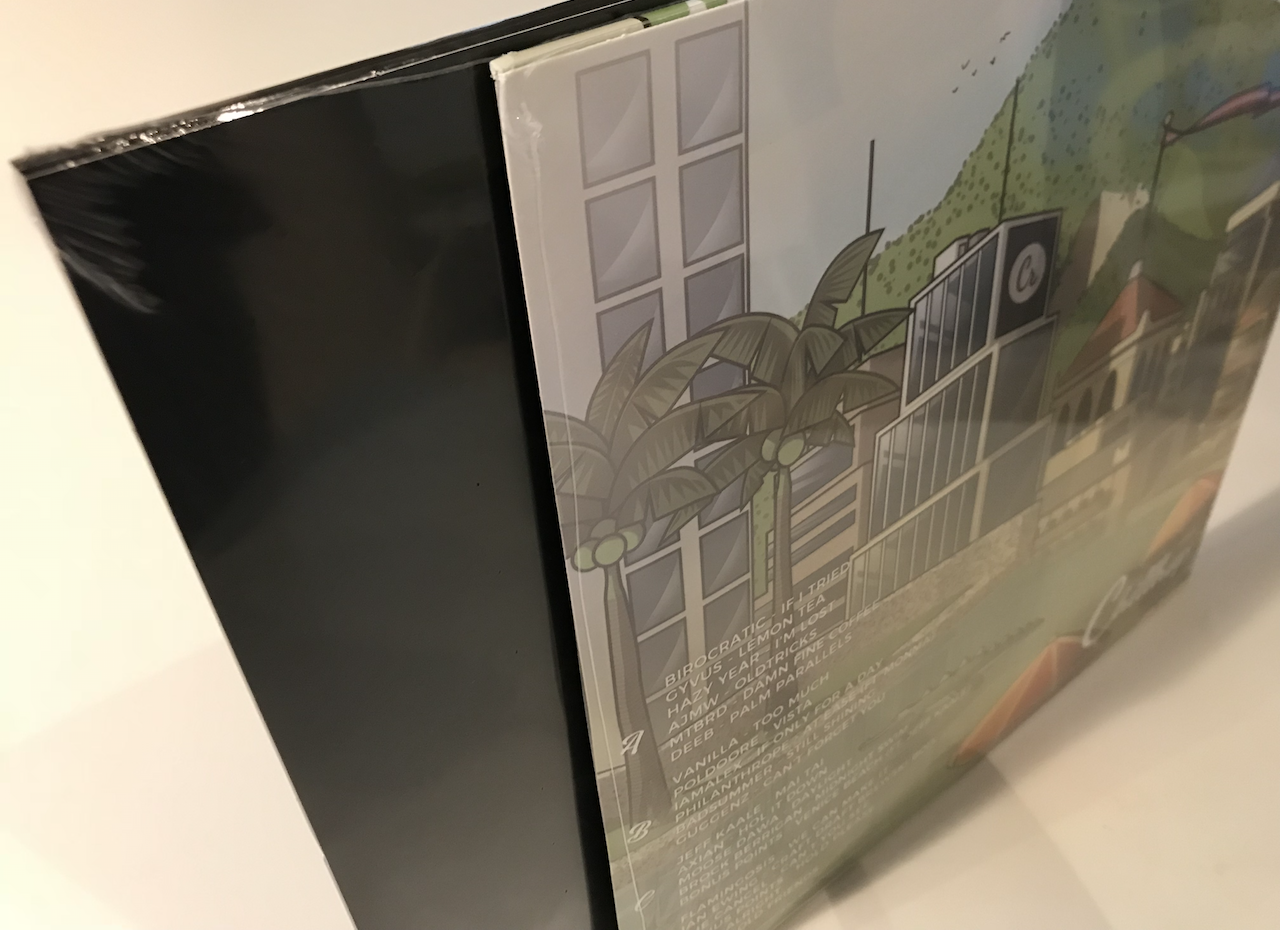 PVC Sleeve
PVC (polyvinyl chloride) sleeve is a thicker and stiffer sleeve that cannot be used with the regular outer sleeve and gatefold. This sleeve is best utilized with a picture disc record.
Check out our Vinyl Studio to see different available options for your record.
Related Articles:
---
---